What We Offer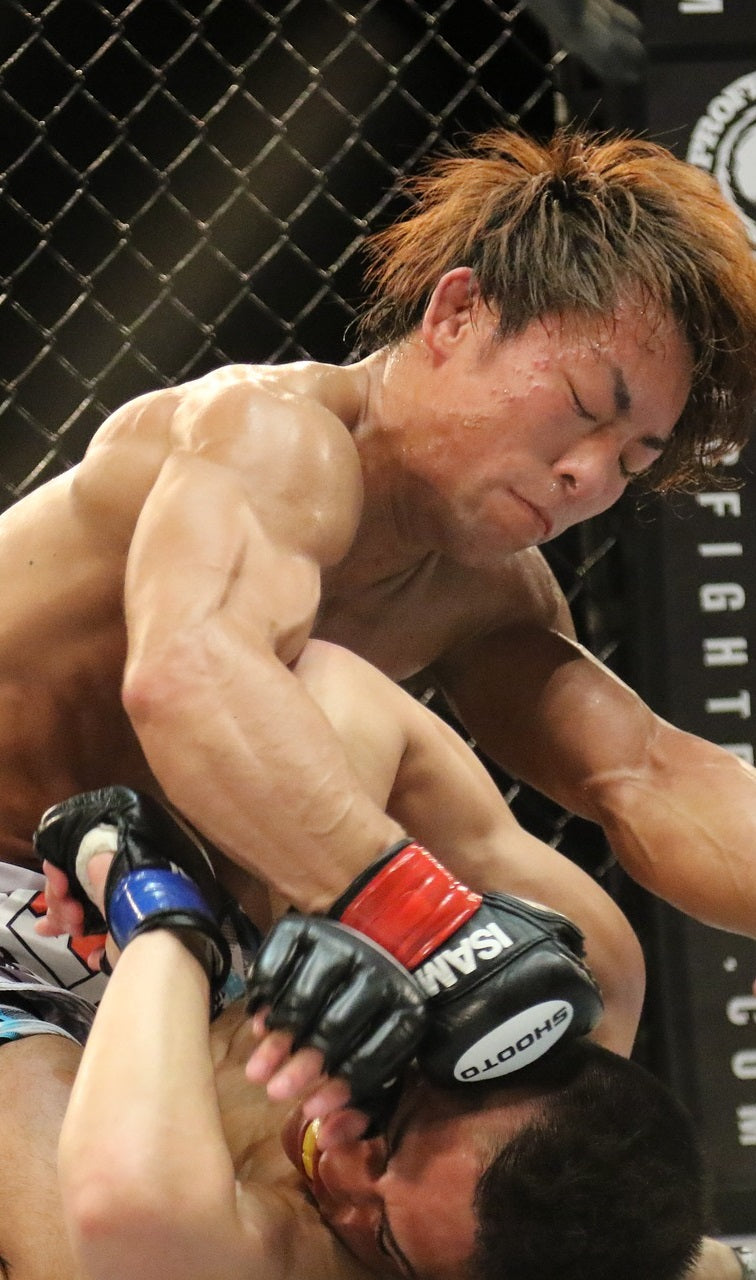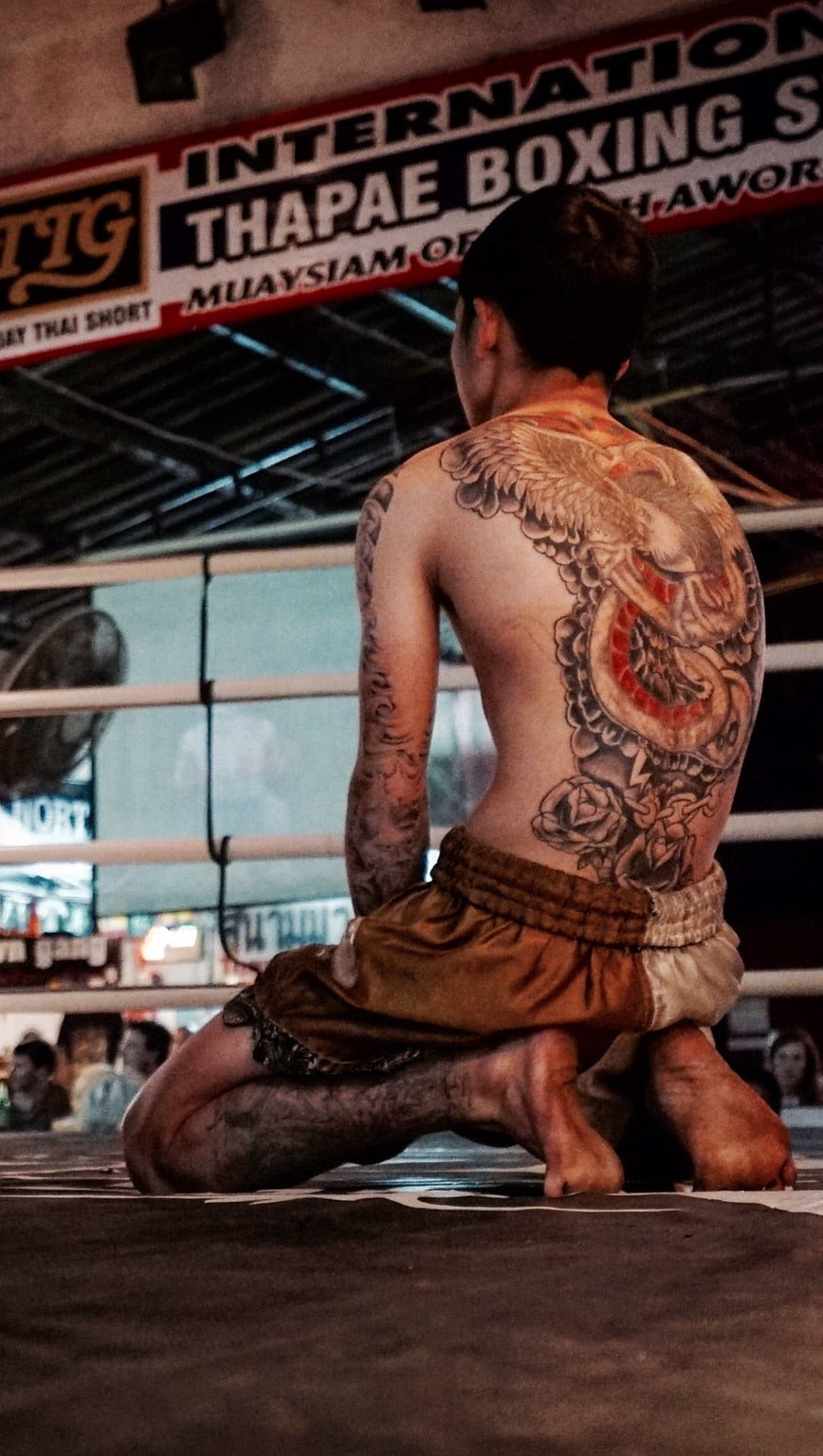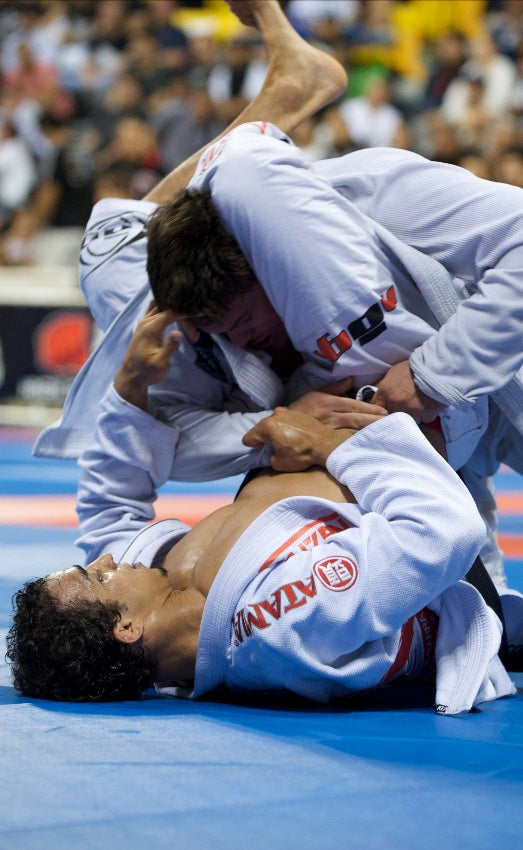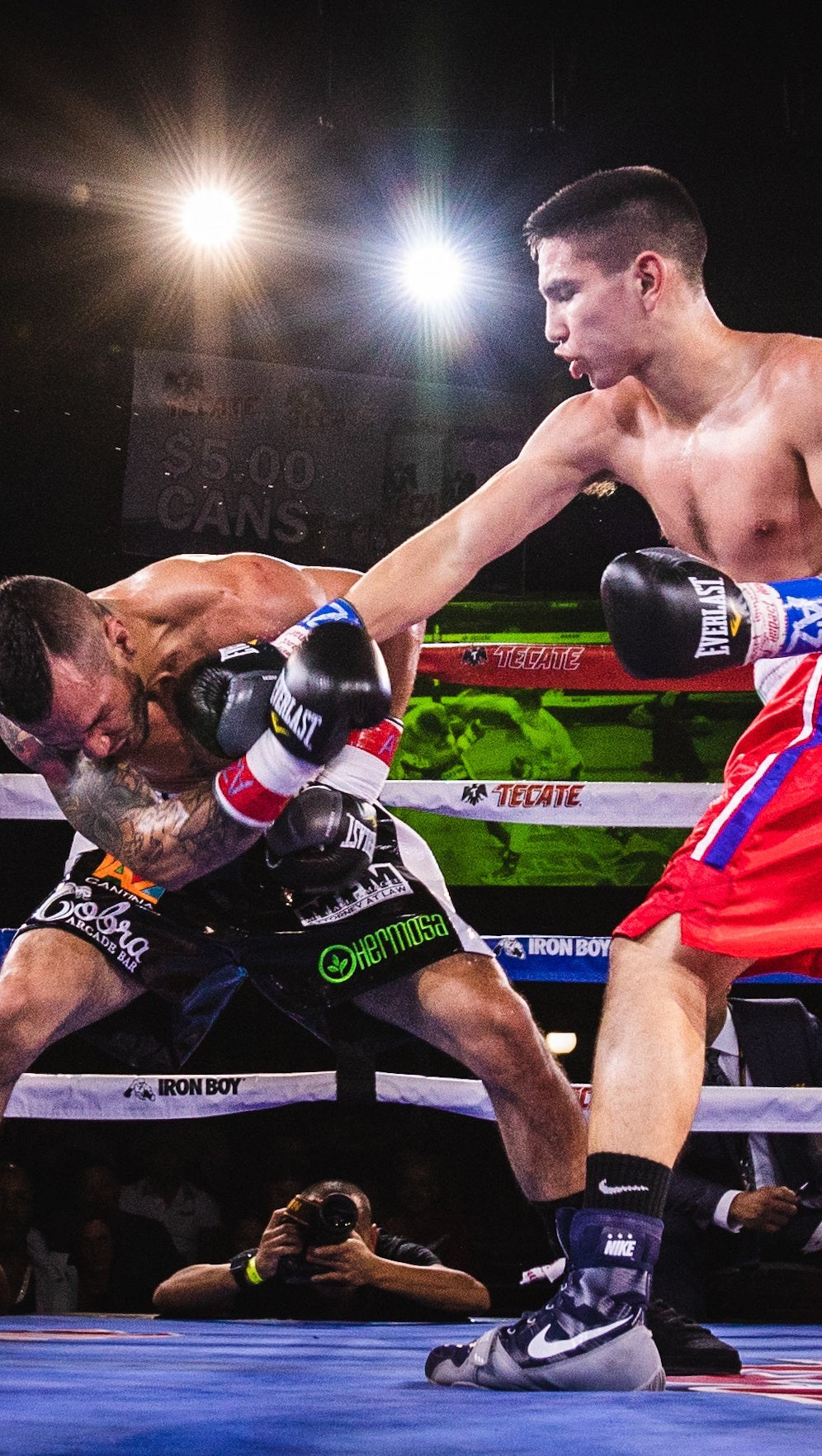 Fully Equipped Strength & Conditioning Room
Including Cardio and Weight Equipment
LEARN MORE
Disciplines...
Include Muay Thai, boxing, BJJ, wrestling and more. Great for fitness, self defence or the chance of climbing into the cage, ring or onto the mats to test yourself in the ultimate full contact disciplines.
Gracie Barra BJJ Fundamentals:
16 week rolling programme covering basics of BJJ inc competition and self defence applications.
Gracie Barra Advanced Programme:
Advanced techniques, rolling and drilling specifics and more.
Brazilian jiu-jitsu is a martial art and combat sport that teaches a smaller person how to defend himself against a larger adversary by using leverage and proper technique. The Gracie family, the founders of BJJ, modified judo and traditional Japanese jujutsu to create the art.
Muay Thai Fundamentals:
Covers basics - punches, kicks, knees, elbows, stance, defence, balance, movement, fitness, footwork etc
Muay Thai Advanced:
Covers combinations, footwork, sparring, clinch, counters etc.
Grading system in place. Whether for fitness, self defence or stepping through the ropes to fight, all are welcome.
Muay Thai (Thai: มวยไทย) is a combat sport of Thailand that uses stand-up striking along with various clinching techniques. This physical and mental discipline which includes combat on shins is known as "the art of eight limbs" because it is characterised by the combined use of fists, elbows, knees, shins.
Mixed Martial Arts (MMA):
Covering striking, takedowns, throws, clinch work, groundwork and more...
Mixed martial arts (MMA) is a full-contact combat sport that allows the use of both striking and grappling techniques, both standing and on the ground, from a variety of other combat sports and martial arts. Made famous by the Ultimate Fighting Championships which brought together martial artists from all disciplines to find out which was the most effective in a real fight – MMA evolved from there.
NoGi Submission Wrestling:
Grappling, submission and ground work training.
Submission wrestling (also known as submission fighting, submission grappling, sport grappling, or simply as No-Gi), is a formula of competition and a general term for martial arts and combat sports that focus on clinch and ground fighting with the aim of obtaining a submission using submission holds.
The term "submission wrestling" usually refers only to the form of competition and training that does not use a "jacket", "gi," or "combat kimono," often worn with belts that establish rank by colour.
Beginners Boxing:
Covers fitness, basic technique, footwork, balance and weight shifting drills to maximise punching power. Great for fitness and entry level boxing for complete beginners.
Advanced Boxing:
Progression from the beginners, working on one to one pad work, advanced fitness and technique leading towards amateur competition if desired.
Strength and Conditioning:
Individual training programmes geared towards specific needs. Including weight loss, weight gain, strength & conditioning including nutritional advice.
From health improvements to fighter based, professional programmes, every need is catered for.
Fitness, Weight Loss and Toning:
A healthy diet is very important, add to that a great health and fitness regime and you will notice mental and physical benefits. You don't have to be a fighter to keep fit with the 1st Legion family
PT Sessions:
All of our coaches offer one 2 one sessions, whether you want to train in a specific discipline, or just get fitter, stronger and the best version of yourself. We also offer group sessions so you can train in a group environment to push and motivate you further.
Children's Classes:
We offer childrens classes in all disciplines starting from 4yrs + (Brazilian Jiu Jitsu); 7yrs + Muay Thai and 12yrs + Boxing.
Our Coaches are DBS Checked, first aid certificated and are very experienced in coaching children in very safe and controlled environment.
We have a designated viewing area for parents where they can comfortably watch their children train safely and without any distraction.